And when you crave it? You feel nasty afterward.
Oh, hey– I will be appearing at ACME COMICS in Greensboro, NC this Saturday for FREE COMIC BOOK DAY!
From AcmeComics.com: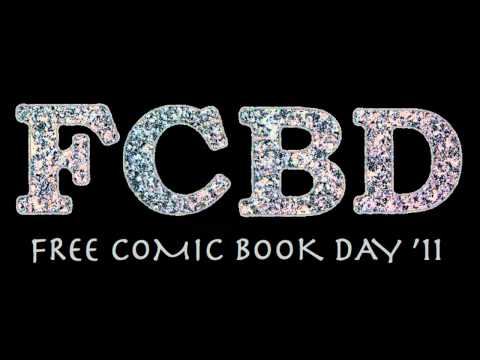 FREE COMIC BOOK DAY 2011

Saturday, May 7th 10 AM – 7 PM
MORE ACTIVITIES! MORE GUESTS! MORE COMICS!
MORE! MORE!! MORE!!!
We're thrilled to kick things off with a roll call of friends old and new for the Sketch Cave! Joining us will be Reilly Brown (Incredible Hercules), Jacob Chabot (Mighty Skullboy Army), Jeremy Dale (G.I. Joe), Ryan Dunlavey (Comic Book Comics), Matt Frank (Godzilla), Chris Giarrusso (G-Man), Jamal Igle (Supergirl, Lyle Pollard (The Dead Don't Sleep), Chris Samnee (FCBD Captain America/Thor, Gregg Schigiel (SpongeBob Comics), Nick Spencer (Morning Glories), Brian Smith (Intrepid Escapegoat), Fred Van Lente (Incredible Hercules) and Michael Watkins (Sonic the Hedgehog).
We'll be doing free sketches ALL DAY LONG and the shop with have bags filled to bursting with FREE COMICS! For more information on a Free Comic Book Day event in your neck of the woods, check out:
On with the sketch!
I'm sure I can't be the first one to play off this gag, but as a huge, gigantic, hardcore fan of both Cartoon Network's DEXTER'S LABORATORY and Showtime's DEXTER, I had to doodle up this little thing eventually. Enjoy! Oh, and uh… sorry, Dee Dee.

___________________________
My latest comic series is SKYWARD. The first FULL ISSUE is available now online at INDYPLANET as a GRAPHITE EDITION (pencils only)– check it out and buy now! Buy several!
http://www.indyplanet.com/store/product_info.php?products_id=5247
Written and Illustrated by Jeremy Dale
Letters by Thom Zahler with Cover Colors by Steve Downer
Standard Comic

Black & White

Page Count: 28
It all begins here! Join the adventure as one boy faces off against a threat much more terrible and fantastic than anything he's ever known. From creator Jeremy Dale (G.I. Joe, Popgun, After-School Agent)
A young boy comes into possession of a mystical artifact that has him on the run from those who seek to possess its power.
Skyward #1: GRAPHITE EDITION TM and © Jeremy Dale. All rights reserved.
- jeremy dale
—————-

Now playing: Audio Adrenaline – I'm Not the King

via FoxyTunes